TESSUTI MULTIASSIALI (Non Crimp Fabrics – NFCs)
IN FIBRA DI CARBONIO, VETRO E ALTRE FIBRE TECNICHE
Da oltre 30 anni, Selcom produce una vasta gamma di tessuti multissiali (Non Crimp Fabrics – NCF) per il settore dei materiali compositi, in fibra di carbonio, vetro, aramide e altre fibre tecniche.Tutti i nostri prodotti sono sviluppati per soddisfare le esigenze e gli elevati standard dei nostri clienti, e molteplici applicazioni
COMPOSITE FABRIC SOLUTIONS FOR YOUR PROJECT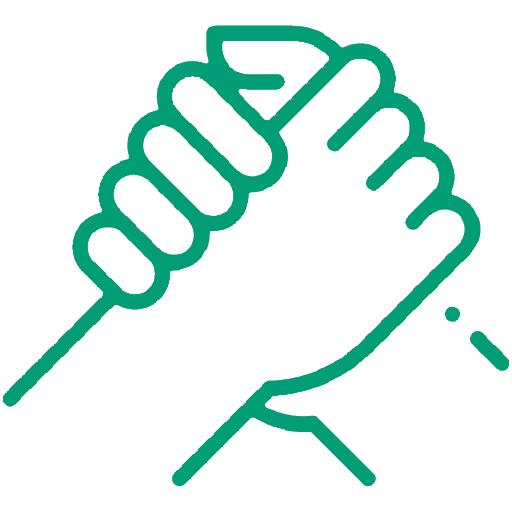 Il nostro obiettivo primario è la completa soddisfazione dei nostri partner, attraverso consegne rapide, approccio orientato al cliente e prodotti di alta qualità e servizi eccellenti.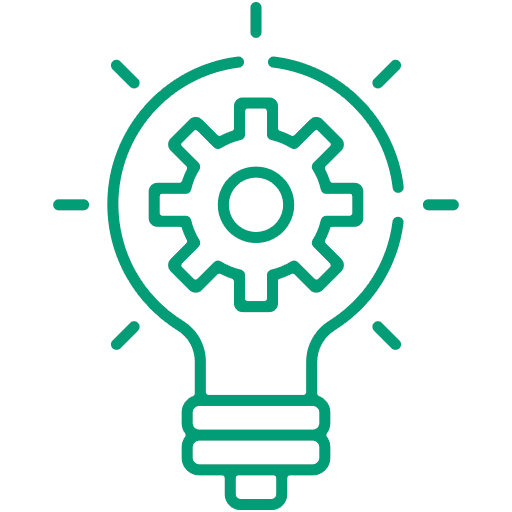 Tutti i nostri tessuti multiassiali sono fabbricati in base alle esigenze specifiche dei nostri clienti e alle loro esigenze. Il nostro obiettivo è fornire il miglior supporto per raggiungere le migliori prestazioni.
SELCOM offre una vasta gamma di tessuti multiassiali (Non Crimp Fabrics – NCF) per l'industria dei materiali compositi. I nostri tessuti multiassiali sono fabbricati secondo gli elevati standard dei nostri clienti, in settori e mercati differenti.
The Selcom staff is pleased to wish you happy holidays and a great 2022.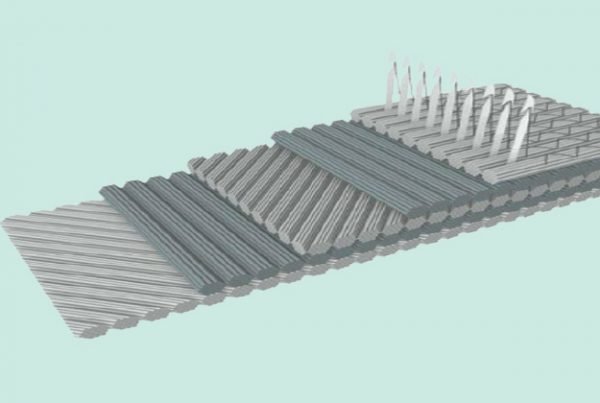 Structural | High performance | Cosmetic applications Multi-layered fabric for large monolithic/sandwich structures Up to 6-layer solutions available A variety of configurations and weights are available NCF (Non-Crimp Fabrics) range:…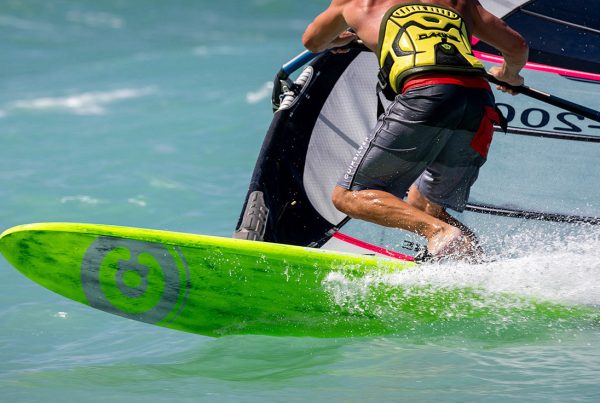 S-MAX (Selcom MultiAXials) - In its Low Areal Weight version - improves the surface finish at Carbon Art and contributes to achieve seemingly impossible strength to weight ratio, with up to 0.5…