TESSUTI MULTIASSIALI (Non Crimp Fabrics – NFCs)
IN FIBRA DI CARBONIO, VETRO E ALTRE FIBRE TECNICHE
Da oltre 30 anni, Selcom produce una vasta gamma di tessuti multissiali (Non Crimp Fabrics – NCF) per il settore dei materiali compositi, in fibra di carbonio, vetro, aramide e altre fibre tecniche.Tutti i nostri prodotti sono sviluppati per soddisfare le esigenze e gli elevati standard dei nostri clienti, e molteplici applicazioni
COMPOSITE FABRIC SOLUTIONS FOR YOUR PROJECT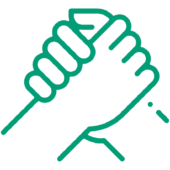 Il nostro obiettivo primario è la completa soddisfazione dei nostri partner, attraverso consegne rapide, approccio orientato al cliente e prodotti di alta qualità e servizi eccellenti.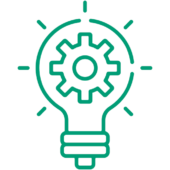 Tutti i nostri tessuti multiassiali sono fabbricati in base alle esigenze specifiche dei nostri clienti e alle loro esigenze. Il nostro obiettivo è fornire il miglior supporto per raggiungere le migliori prestazioni.
SELCOM offre una vasta gamma di tessuti multiassiali (Non Crimp Fabrics – NCF) per l'industria dei materiali compositi. I nostri tessuti multiassiali sono fabbricati secondo gli elevati standard dei nostri clienti, in settori e mercati differenti.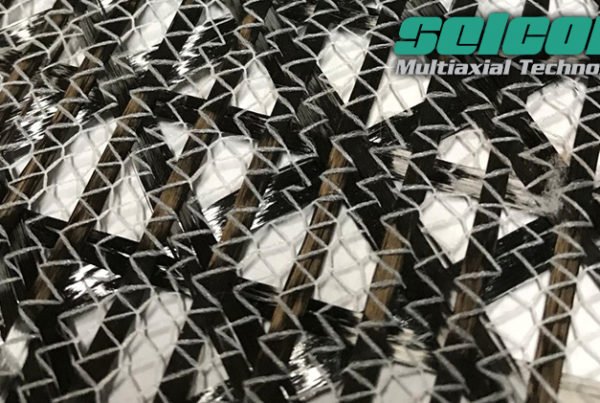 Selcom open meshes in Carbon Fiber have a classic construction 0º90 º warp-weft. We suggest the use for the structural reinforcement of concrete, prestressed, masonry, steel and wood. Read further…
Dear clients, suppliers and partners. We are sorry to inform you that, due to the recent spread of COVID-19 (Coronavirus) in Italy, JEC World 2020 in Paris has been postponed…
We inform that we will be closed from 21 December to 6 January inclusive. Merry Christmas and happy new year!