MULTIAXIAL FABRICS (Non Crimp Fabrics – NFCs)
MADE OF CARBON, GLASS AND OTHER TECHNICAL FIBERS
For over 30 years, Selcom provides a wide range of multiaxial fabrics (Non Crimp Fabrics – NCF) for composites industry, made of technical fiber as carbon fiber, glass fiber, aramid fiber.
All our products are developed to meet the high standard requirements of our customer, across many end user applications.
COMPOSITE FABRIC SOLUTIONS FOR YOUR PROJECT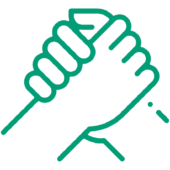 Our primary goal is the complete satisfaction of our partners, across fast delivery, customer oriented approach with High Quality products and Excellent Services.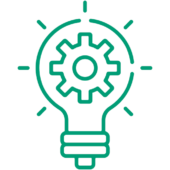 All of our Multiaxial Fabrics are manufactured according to the specific requirements of our customers and their needs. Our goal is to provide the best support to reach the best performance.
Selcom offers a wide range of Multiaxial (Non Crimp) Fabrics for composite industry. Our products are manufactured according to the high standards of our customers  across many end use markets and applications.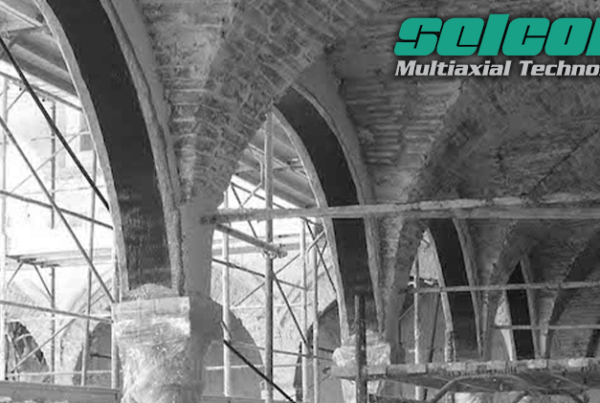 Selcom is a leader in the development and manufacturing of textile reinforcements for Civil Engineering. In particular, the company serves this specific sector with glass/carbon/basalt and hybrid unidirectional, biaxial and…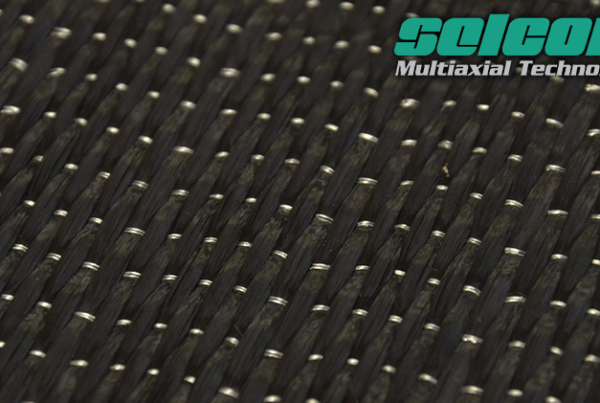 Selcom unidirectional Woven tapes in Carbon Fiber have a single orientation 0º and are produced with conventional technology warp-weft. They are used in civil engineering.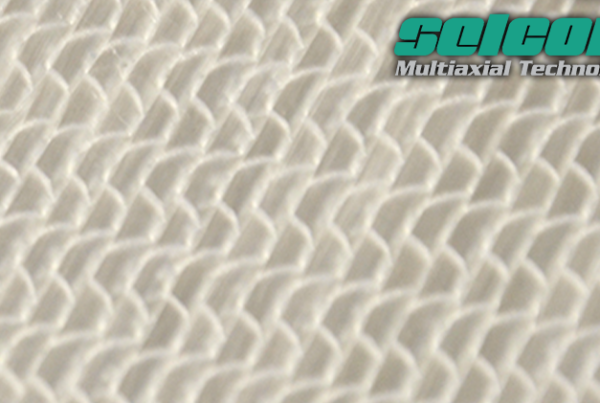 Our know-how enables to have "E" glass triaxial fabrics from 400 gr/M² to 2400 gr/M². Have a look at all the features off our "E" Glass triaxial fabrics on our…