MULTIAXIAL FABRICS (Non Crimp Fabrics – NFCs)
MADE OF CARBON, GLASS AND OTHER TECHNICAL FIBERS
For over 30 years, Selcom provides a wide range of multiaxial fabrics (Non Crimp Fabrics – NCF) for composites industry, made of technical fiber as carbon fiber, glass fiber, aramid fiber.
All our products are developed to meet the high standard requirements of our customer, across many end user applications.
COMPOSITE FABRIC SOLUTIONS FOR YOUR PROJECT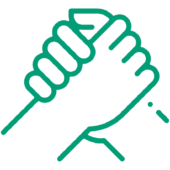 Our primary goal is the complete satisfaction of our partners, across fast delivery, customer oriented approach with High Quality products and Excellent Services.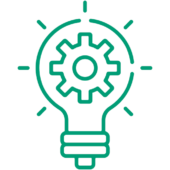 All of our Multiaxial Fabrics are manufactured according to the specific requirements of our customers and their needs. Our goal is to provide the best support to reach the best performance.
Selcom offers a wide range of Multiaxial (Non Crimp) Fabrics for composite industry. Our products are manufactured according to the high standards of our customers  across many end use markets and applications.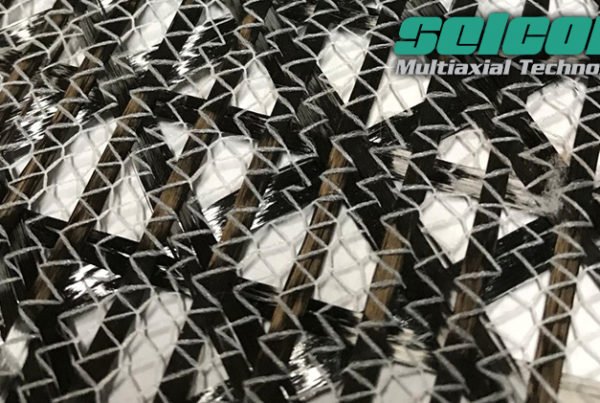 Selcom open meshes in Carbon Fiber have a classic construction 0º90 º warp-weft. We suggest the use for the structural reinforcement of concrete, prestressed, masonry, steel and wood. Read further…
Dear clients, suppliers and partners. We are sorry to inform you that, due to the recent spread of COVID-19 (Coronavirus) in Italy, JEC World 2020 in Paris has been postponed…
We inform that we will be closed from 21 December to 6 January inclusive. Merry Christmas and happy new year!