On January 9th, 1992, Mauro Pizzol founded SELCOM, with the ambition to establish the very first company in Italy to produce Multiaxial Fabrics (Non- Crimp-Fabrics) using high performance fibres for the Composite Materials Industry.
Since the installation of the first plant, focus on quality and customer care were the cornerstones driving Selcom manufacturing philosophy.
Over the years, Selcom kept growing at an exponential pace, proving to be a solid foundation for the composite materials market with reference to infusion and RTM technologies. Today the Selcom brand is well recognized on the market for the quality of their solutions for the Automotive, Marine, Infrastructure and Sports segments.
"2022 is for us a special year that we will remember with great pleasure although we won't make special celebrations in this unique worldwide junctur, and out of respect of the challenges everybody is going through", Mauro explains.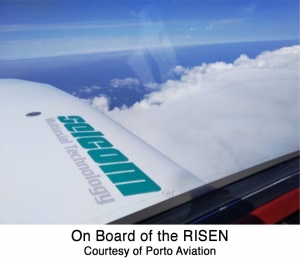 "We have come a long way in thirty years, the same time made us understand that much remains to be done… So, we are happy for what we did, but we do not have time to stop and celebrate!"
"There have been 30 years of targeted goals, bold choices and sometimes daring changes; 30 years of constant commitment and great satisfactions. However, we would like to consider this anniversary just as a milestone in the path we have embarked upon, convinced that there will be many others to reach for, with the same enthusiasm and the same dedication and perseverance which has motivated us from the very beginning and that allowed us to get here!"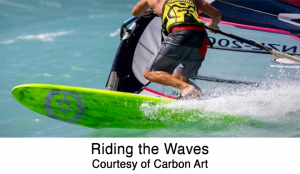 "There would be no team if there weren't the right people. I do not forget for a minute that so many people at Selcom have embraced the Company's goals making them their own. Without them I wouldn't have gone anywhere. I am proud and grateful that our targets have been achieved together, thanks to the initiative and skill of so many – Thank you! We are happy to address a thought to those who have taken part in our history believing in us and sharing their successes with us. First and foremost, our partners, our team and all those who have contributed to making this important milestone possible."
Passion, dedication, reactivity, and capacity to adapt are some of the qualities that allowed the Pizzol family to face the typical harshness of an industry that is transforming and to relate to a constantly evolving market.
"Over the last decade, composite materials have represented the avant-garde in the manufacturing of products with high mechanical capabilities, and in this context multiaxial fabrics have become, more and more, the ideal component", the Owner summarizes.
The rapid expansion of the composite materials market is also confirmed by the numbers: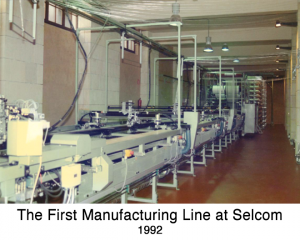 In 1992 Selcom had 1 production line and a factory of 500 sqm.
Today a 10,000 sqm plant accommodates 21 production lines converting 5.000 Metric tons of glass and 500 metric tons of carbon fibers per year.
Significant numbers which, combined with the strong internationalization of the commercial network, do not distort the essence of the family business that keeps its roots firmly in its country of origin and there, maintains all its production therefore guaranteeing 100% Made in Italy.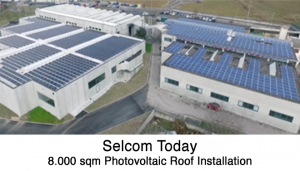 "The company's business philosophy is to offer our customers both efficiency and quality, this means ensuring that products meet the customers' expectations and taking responsibility for the effect that our business has on the environment: an essential prerequisite for growth and constant profitability." Selcom, in fact, recovers 95%+ of the waste produced during the manufacturing steps and a photovoltaic rooftop installation generates and satisfy the 80% its electric power needs. ISO45001 and ISO 14001 certifications are also planned for 2022 as a further step towards sustainable development.
"There is a Native American saying, I like to recall, that goes: We do not inherit the Earth from our ancestors, we borrow it from our children."
Mauro PIZZOL, owner, and CEO of SELCOM Srl- Multiaxial Technology.