Selcom srl – Multiaxial Technology, the leading manufacturer in Italy of engineered textile reinforcements for the advanced composites industry by using the Non-Crimp Fabrics (NCFs) technology, has recently installed a powder binder coating facility as well as a multilayers laminating line.
The entire range of Selcom NCFs made of carbon, glass, aramid, basalt and other fibers can be coated on one or both sides of the reinforcement with a polymer binder up to a maximum width of 2540 mm.
This specific technology is mainly used to stabilize the fibers to prevent them from deformation during handling and cutting and employed in various applications (e.g. preforms in RTM process).
Besides, the system also allows multiple materials to be bonded together (e.g. fabrics to be coupled with other materials like non-woven veils/felts etc.) using also a thermoplastic adhesive.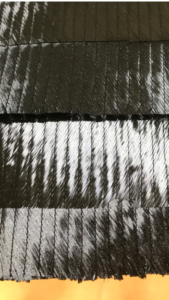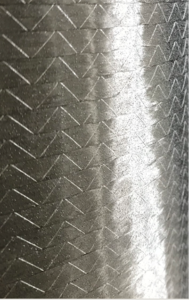 The versatility of the system with the possibility to use a wide range of polymers having different melting temperatures, viscosities and compatibilities with most of the matrix resins (in particular with epoxy resins) are the reasons why this technology was selected over other systems.
Moreover, the company is also very attentive to issues related to environmental protection. As a matter of fact, it recycles 99% of the processing scraps and 70% of its energy requirement is met by renewable sources.
Selcom is always looking for best textile solutions to gain customer's satisfaction with innovation and, in long term, contributing to reduce CO2 emissions coupled with the possibility of production costs lowering.